About University
Welcome to Aryavart University, Bhopal, the epitome of academic excellence and innovation in the heart of India, Madhya Pradesh. Our university boasts modern infrastructure, a high-tech campus, and a thriving research and innovation environment, fostering a culture of entrepreneurship.
At Aryavart University, we believe in providing our students with an exceptional learning experience. Our state-of-the-art labs, technologically advanced classrooms, and expansive library resources ensure that students have access to the latest tools and information needed to excel in their academic pursuits.
We are committed to promoting a research-driven environment, encouraging students and faculty to engage in groundbreaking research that addresses real-world challenges. Our focus on research and innovation fosters a spirit of curiosity, critical thinking, and problem-solving skills among our students.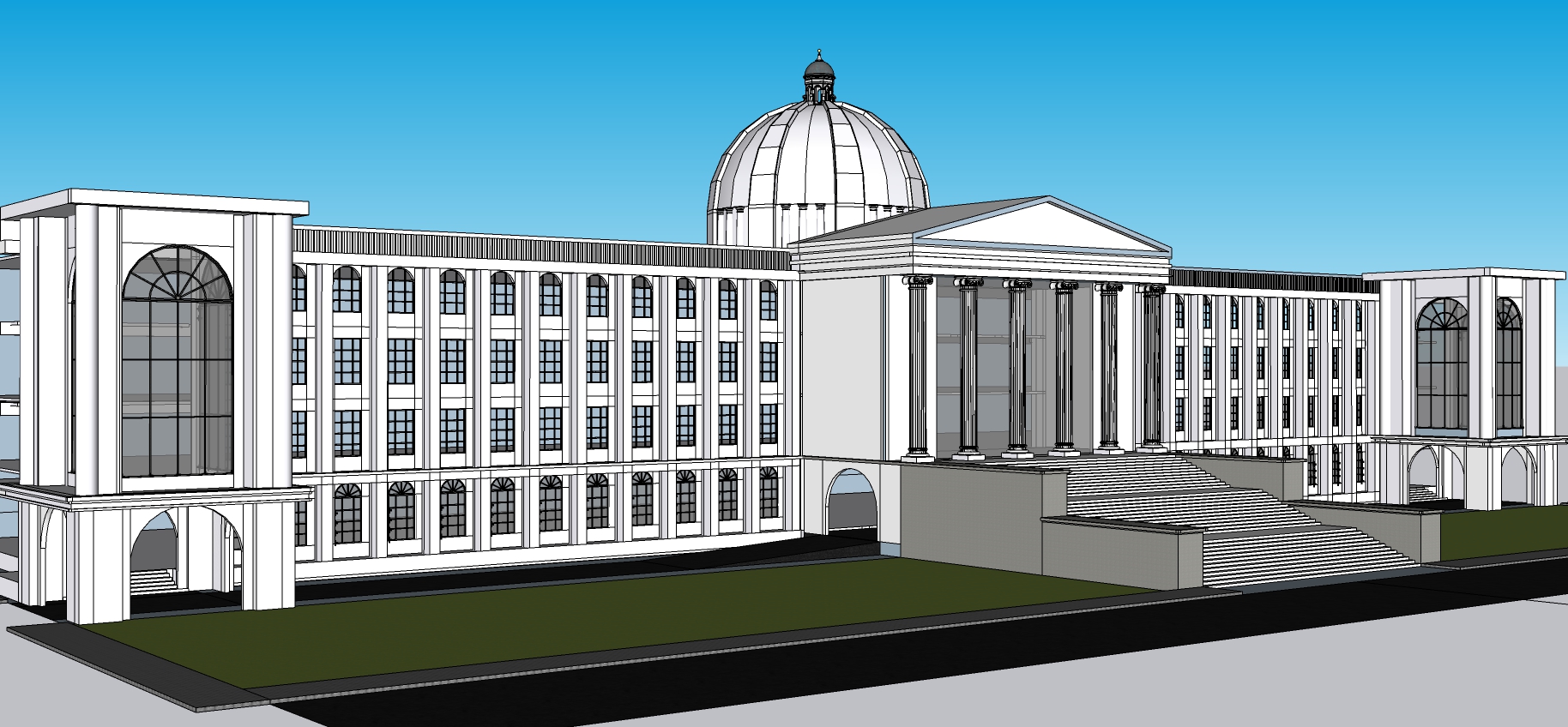 In line with our commitment to fostering entrepreneurship, we have established an Entrepreneurship Development Cell. This dedicated cell empowers students to explore their entrepreneurial potential, equipping them with the skills, knowledge, and support required to transform their ideas into successful ventures.
Aryavart University takes pride in its esteemed faculty who are experts in their respective fields. They provide guidance and mentorship to students, helping them grow academically and professionally. Our faculty's industry experience and academic expertise create a dynamic learning environment where students receive a holistic education.
Join us at Aryavart University, Bhopal, and unlock your potential in an environment that nurtures innovation, research, and entrepreneurship. Experience our vibrant campus, engage in cutting-edge research, and become part of a community that is dedicated to shaping the leaders and change-makers of tomorrow.
Visit Aryavart University, Bhopal today and embark on a transformative educational journey that will empower you to make a meaningful impact in your chosen field.